Inside the Vivint culture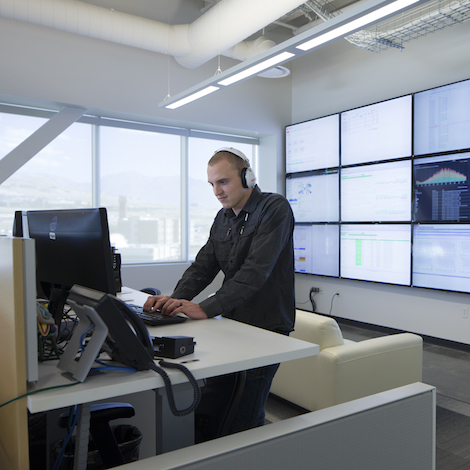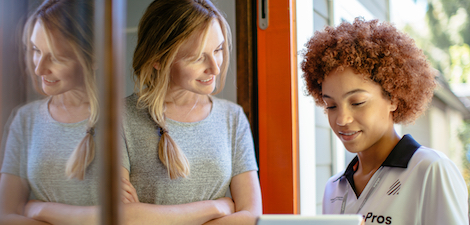 We're leading an industry
As a leading smart home service provider, as well as the largest tech employer in Utah, we have more than 10,000 employees serving more than 1.5 million customers across North America. We attribute our success to our amazing employees who embody our six core values:
Honesty and
Integrity Come First
Do the right thing
Customer Obsession is
Our Advantage
A relentless passion to
serve the customer
Innovation is
Essential
Today's innovation is
tomorrow's lifeblood
We Win Together
Individuals win games; teams
win championships
Exceptional is Expected
Talk is cheap: create value,
not just motion
We Give Back
Helping people is core to our DNA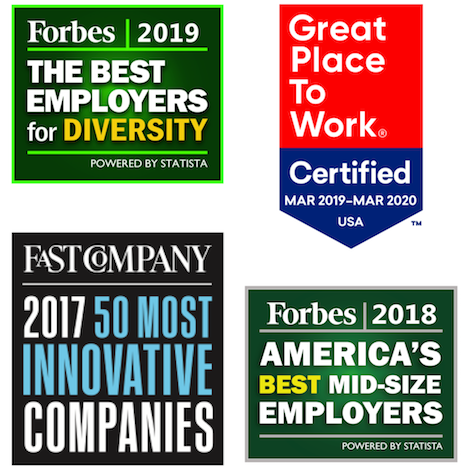 People are talking
Fast Company ranked us #22 on its list of the World's 50 Most Innovative Companies. Forbes named us one of America's Best Employers and a Best Employer for Diversity. We're Great Place to Work Certified. PC Magazine, Digital Trends and many more recommend us. The list goes on here.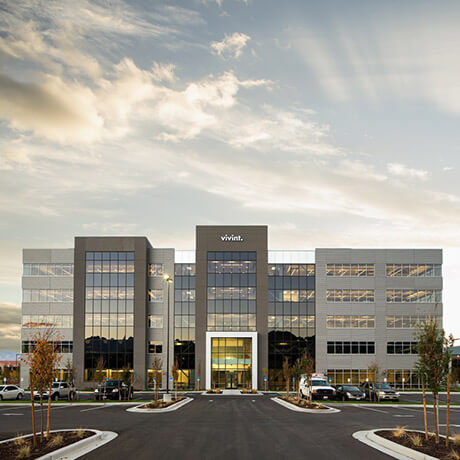 Pure innovation
Innovation is at the heart of everything we do. The fast-paced tech startup culture of our Innovation Centers in Lehi, Utah and Boston are where we develop new products, services and businesses to transform ordinary homes into smart homes. In these unique technology centers, hardware and software engineers, data scientists and industrial designers identify everyday problems in the home and find revolutionary ways to solve them.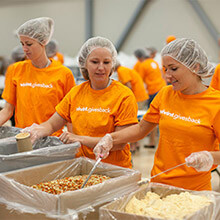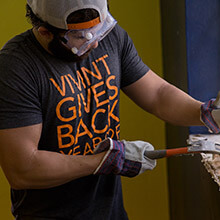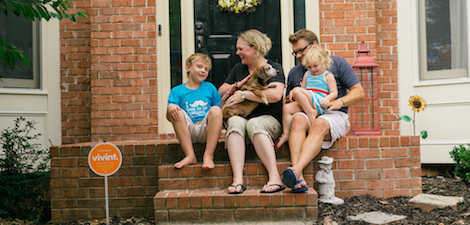 Vivint gives back
Helping people is core to our DNA. We've donated more than $18 million and over 200,000 total service hours to help people in need. While our charitable endeavors benefit many people in serious need or hardship, our focus is on bringing families and technology together to make a meaningful impact in the lives of children with intellectual and developmental disabilities, especially autism spectrum disorder.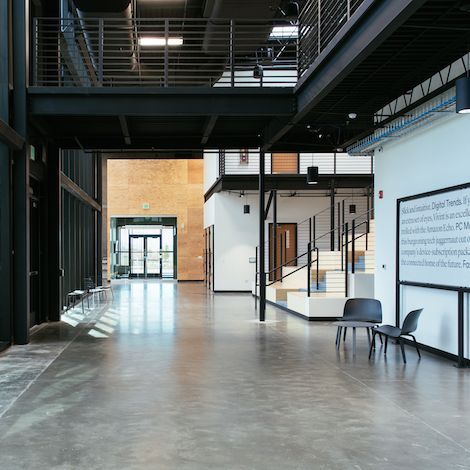 Work, your way
If unlimited paid time off, flexible work scheduling and work-from-home programs sound good to you, you'll fit right in. We have modern, open floorplans that foster teamwork, as well as work-while-you-walk stations to invigorate mind and body, and the latest technology to help you be successful.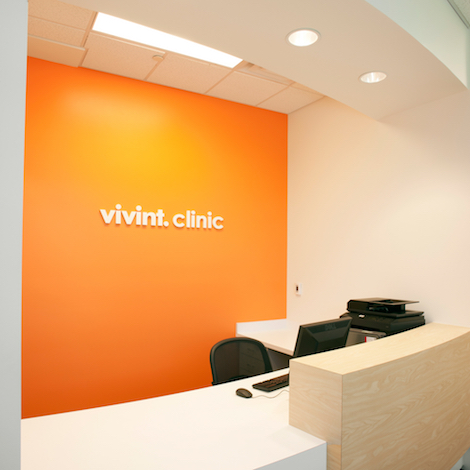 Resources for success
Our most valuable assets are our employees and each deserves the best. We offer industry-leading compensation, comprehensive benefits, an onsite medical clinic for employees and their families, as well as all the resources for building long-term career success.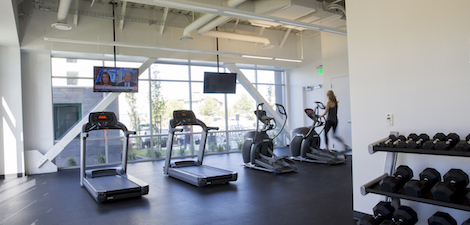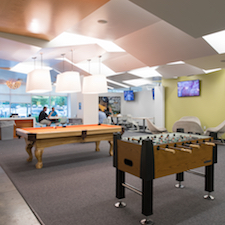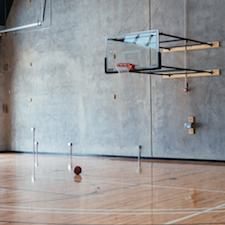 Work hard, play hard
Here at Vivint, not only will you do the best work of your career, you'll have a lot of fun while doing it. You'll find table tennis, pool tables, foosball and shuffleboard across our campuses. Our full-service onsite gyms, full-size indoor basketball courts and outdoor sand volleyball court will add a spark to your day. Refuel at any of our onsite cafes, where employees always eat for free. After work, join us for private concerts by popular bands and musicians, summer carnivals and incentive trips to great locations.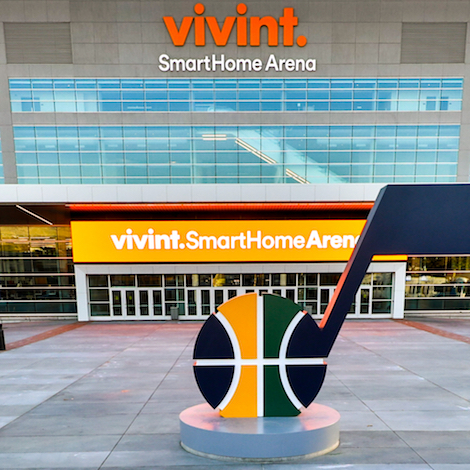 Vivint Smart Home Arena
The Vivint Smart Home Arena is the home of the NBA's Utah Jazz.