It's the most wonderful time of the year, and that means the kids are out of school. While two weeks may not seem like a long time, especially when you're so busy getting ready for the holidays, it's easy for kids on break to get stir-crazy.
You can keep your kids entertained throughout the break—and create fun memories with your family—by planning Christmas activities that will be fun for everyone.
Your ultimate Christmas bucket list
Before school is out, get together as a family and create a Christmas bucket list. This is simply a list of Christmas activities you'd like to do over the break.
These ideas will help you get started:
Play Christmas versions of your favorite family games
Pictionary, Bingo, and Scattergories are fun and easy to modify for the holidays.

Have a Christmas movie marathon
Grab your favorite movies, popcorn, tell Google or Alexa to dim your lights, and you're ready for a low-key evening at home.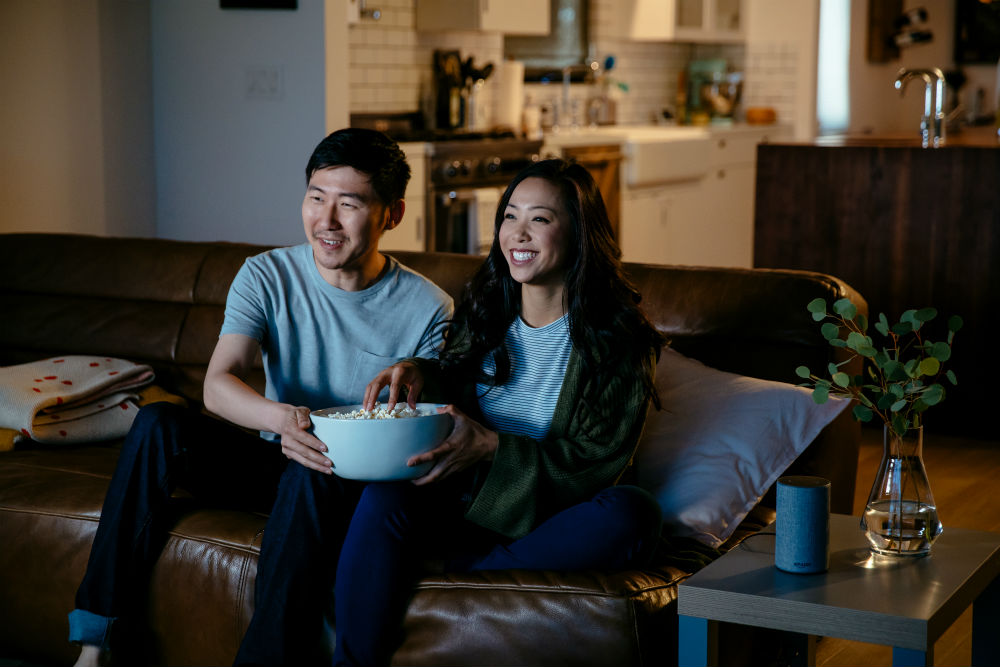 Do something for others
Teach kids the true meaning of Christmas by volunteering at a local food bank, gathering gently used coats and toys for shelters, or dropping off treats anonymously to neighbors.
Go see Christmas lights

Get into the holiday spirit by taking a ride to see Christmas lights. Check your city's listings for local events, or drive around and see the neighborhood displays.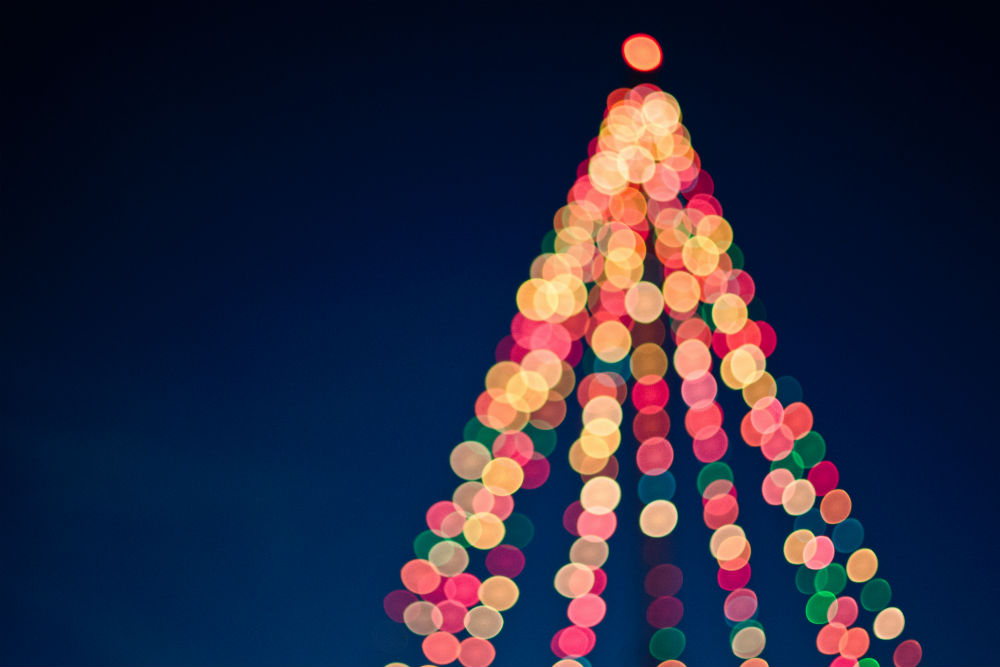 Set up your own Christmas lights
Make your house more festive by putting up your own outdoor lights. Your kids can help put lights in the bushes or on easier-to-reach locations.
Play in the snow
Bring out your inner child by joining your kids for some fun in the snow. While you're building snowmen, getting in snowball fights, and sledding, make sure the temperature at home is nice and warm by the time you get home by adjusting your smart thermostat from your smartphone.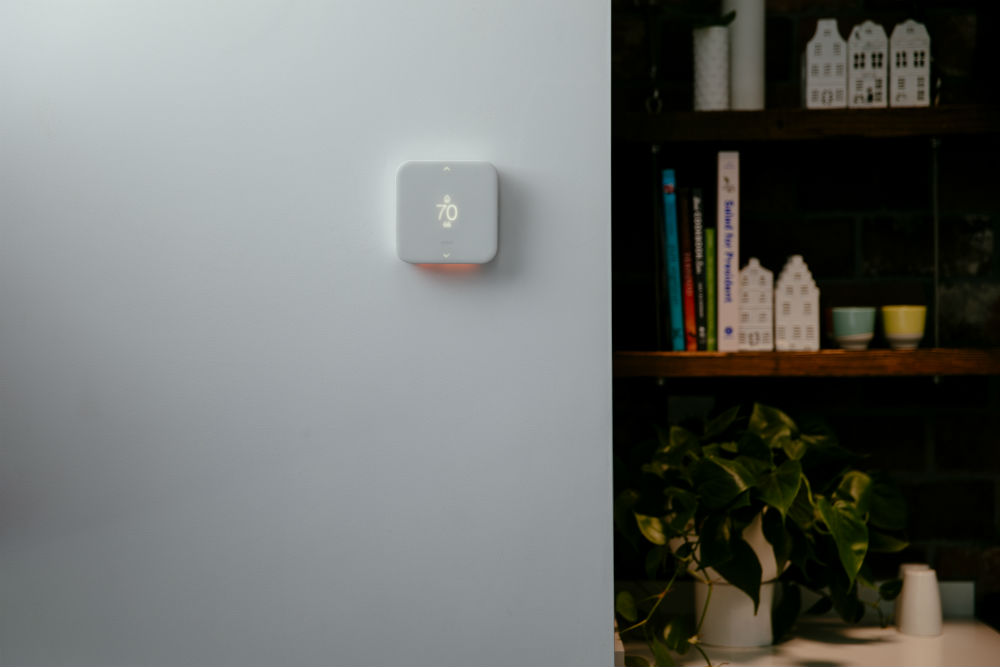 Visit the library
At the beginning of the break, go to the local library and have your kids pick out a book or two to read during the break. You can even find one the entire family will enjoy and take turns reading each night. You can get extra-festive by checking out a Christmas classic like A Christmas Carol or The Night Before Christmas.

Make Christmas crafts
Popcorn wreaths and homemade ornaments for the tree, paper snowflakes, and candy cane reindeer are a few ideas kids will love. Also check these Christmas coloring pages.
Bake holiday goodies
Gather up your cookie cutters and make and decorate Christmas cookies. Make the perfect batch every time by telling your Google Home to set timers or look for recipes.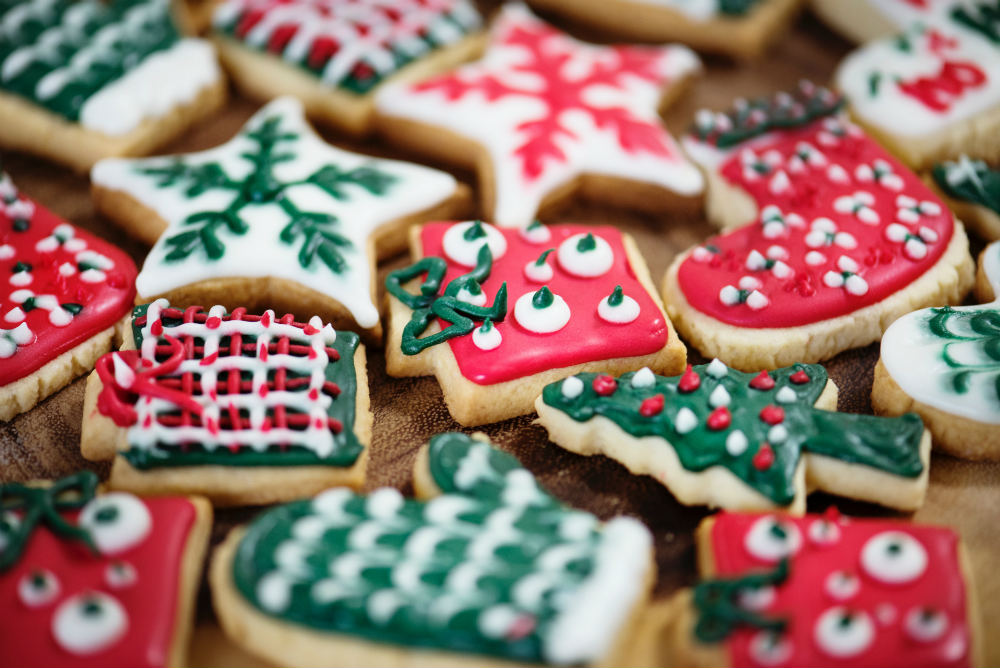 Make a blanket fort
All you need to make an indoor fort is some blankets and pillows or couch cushions. Little kids especially will love taking their favorite toys in their fort.
Start a new Christmas Day tradition
The holidays are the perfect time to start a new family tradition. Singing carols together, calling or Face-timing Grandparents or relatives, or reading a Christmas book or poem are a few ideas for things to do on Christmas Day.
Track Santa
Did you know you can use your Google Home to see what Santa is up to? Just say, "OK Google, track Santa," or "OK Google, where is Santa?" Your kids will love it!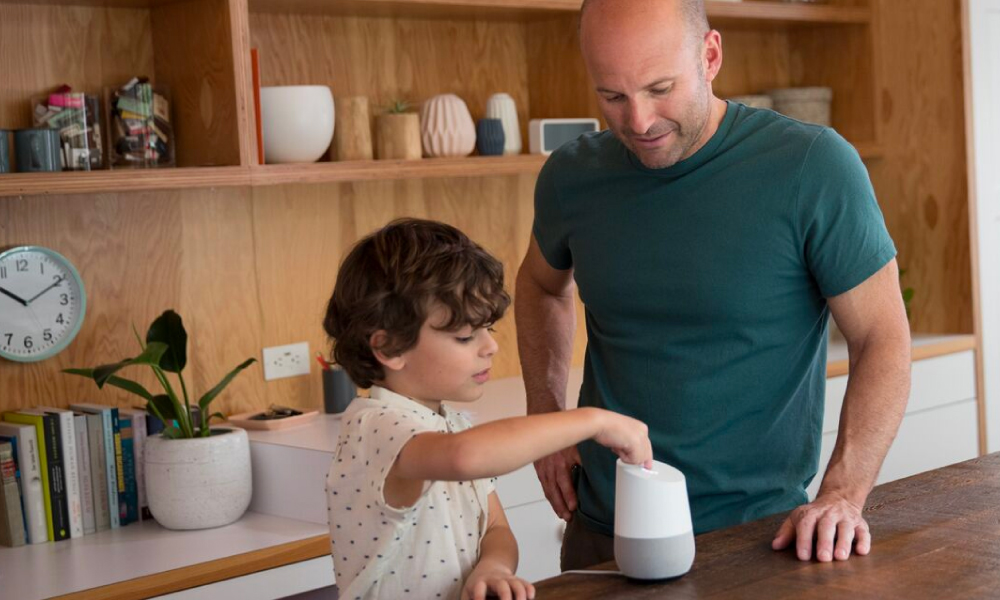 Go ice skating
Head to your local ice skating rink for an activity everyone in the family will enjoy.

Make a gingerbread house
Put a fun and competitive twist on this classic Christmas activity by splitting into teams with your family or friends. We're partial to gingerbread smart homes.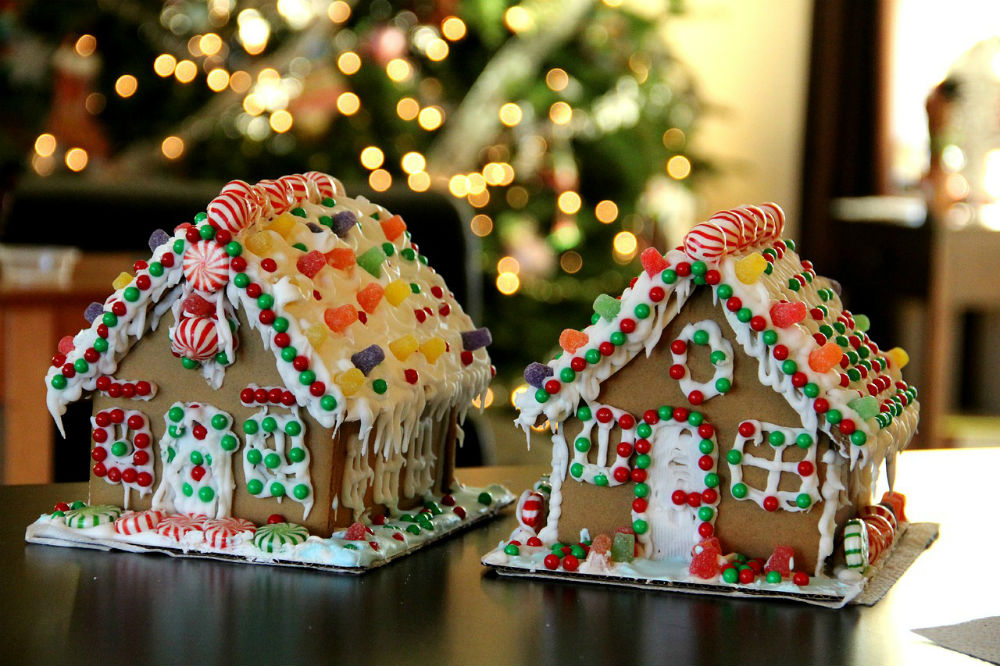 Have a Christmas Karaoke night
Download your favorite Christmas songs and have a blast with karaoke. No karaoke machine? No problem. Just ask Alexa or Google Assistant to play your favorite Christmas songs and have a singalong.
Go on a date night
Adults deserve a little fun for Christmas break, too. Take advantage of your time off and enjoy a date night. You can check in on your kids or tell your babysitter how to contact you directly via the Vivint Ping Camera, an indoor camera with two-way talk features.
Plan a quick getaway
Time off of work and school is the perfect time to take a short weekend trip or staycation with the family. And with a home automation system from Vivint Smart Home, your thermostat can adjust automatically to save money, you can set rules to turn certain lights on or off, and you can travel worry-free knowing your home is protected with a professionally monitored Vivint security system.
Take time to enjoy Christmas activities with your family
The most important thing to remember is to take some time to slow down and enjoy time with your family while the kids are home from school. Your Christmas bucket list, along with some help from a smart home, will help you and your family have the best Christmas ever.