The holiday season is here, and that means it's time for Christmas traditions.
For many families, Christmas movies are the perfect way to get into the holiday spirit— enjoying new experiences together with the latest Christmas flick and revisiting happy memories with those oldies but goodies you re-watch every year.
How Christmas movies would be different with Smart Home technology
If there's one thing all Christmas movies have in common, it's that the characters could all benefit from a smart home in one way or another. During the hectic holiday season, the benefits of smart home automation can help make your holidays safer and more convenient in a number of ways.
And your favorite Christmas movies provide the best examples. Consider this: What if the family in Home Alone had a real security system? Or an outdoor camera had caught Ralphie from a Christmas Story shooting his eye out?
Check out how a smart home would have changed the outcome for these five Christmas classics.
The Grinch
If the Whos down in Whoville had smart home technology, everyone's favorite Christmas villain would probably have stopped his crime spree and retreated back to his cave the first time he tripped a smart security system. Whether he came down the chimney or through the front door, Vivint's burglary detection features would have triggered an alarm, alerting the family to the Grinch's unlawful entry.
What's more, indoor and outdoor surveillance cameras would have caught the Grinch in the act, and the mystery of who attempted to steal Christmas would have been easily solved.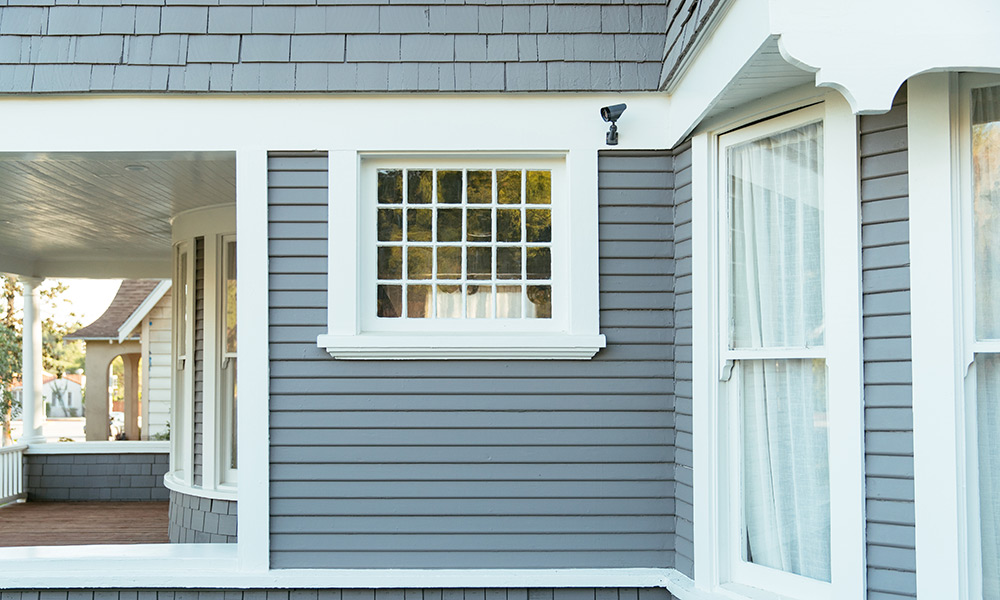 Home Alone
While it's true that little Kevin McAllister did a pretty impressive job rigging his own security system (complete with booby traps and an elaborate escape plan), a smart security system would have been a much better alternative. The second the Wet Bandits broke into the home, Vivint's burglary detection and glass break sensors would have alerted the 24/7 monitoring professionals, who would have dispatched police straight to the right home.
The benefits of a smart home would have saved his parents a lot of worry, too. Instead of sending a police officer to check on Kevin, his parents could have logged onto their Smart Home app to see what Kevin was up to via their Ping camera. Ping's two-way talk feature would have allowed Kevin to speak with his mom and be assured that she was catching the next polka band van home.
National Lampoon's Christmas Vacation
Remember when Clark Griswold lit the family's Christmas lights? The glow from this impressive display could practically be seen from space. As festive as it looked, the 25,000 incandescent bulbs that Clark used could hardly be considered energy-efficient— incandescent bulbs use up to 75% more energy than LED bulbs.
The Griswolds could definitely have enjoyed the benefits of smart home automation. Smart lighting with LED bulbs would have made their Christmas light show last longer before burning out. And it also would have been easier to control with Vivint's smart home lighting controls and timers.
Polar Express
True, the Polar Express was a magical story. But it had to be every parent's worst nightmare—no parent wants to wake up and find that their child has snuck out in the middle of the night to hop on a train full of strangers.
With a smart home system, mom and dad would have been alerted before their kids got too far. Vivint's motion sensors would have caught them sneaking out, and surveillance cameras inside the home and out would show parents what their kids were up to.
A Christmas Story
We all know Ralphie really did shoot his eye out. And his Oscar-worthy performance blaming the icicle would probably have fooled any mom—unless, of course, she had an outdoor camera to prove otherwise. The all-weather construction of the Vivint Outdoor Camera would have caught the famous ricochet in crystal-clear HD quality.
And who can forget how the family's glorious turkey was ruined by the Bumpus's smelly hound dogs? Smart locks would have locked the door automatically, keeping the dogs out and the turkey safe.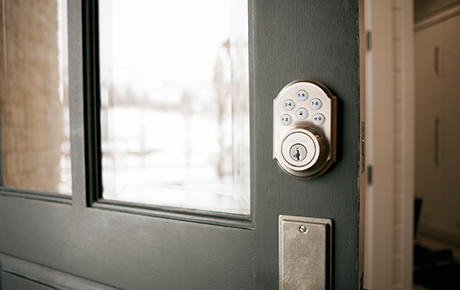 Experience the benefits of smart home automation
Luckily, you don't have to be in a movie or imagine what life would be like with a smart home. You can get one yourself. Security systems start at just $1/day, making it a perfect gift for your entire family.
Call us today at 800.646.1469 for a free quote on a customized system created just for you.