If there's one place everyone should feel safe, it's their home. But after a home break-in, your home may feel like anything but a safe place.
Luckily, there are steps you can take to restore peace of mind after you've experienced a break-in while also helping prevent it from happening again.
What to do after your house is broken into
The first hours after discovering your home has been broken into are often hectic and confusing. But once the police leave, you file claims with your insurance company, and things start to go back to normal, you may find that the feelings of fear and stress can linger long after a break-in.
Here's how to deal.
Acknowledge how the break-in is affecting you
A break-in is a traumatic experience. However, many people mistakenly think that if they weren't home or hurt, they're making a big deal out of it by being upset. In reality, after a traumatic event it's very common to experience mental and physical effects that include:
Feelings of anxiety, fear, and defenselessness.
Self-blame, including thinking of things you "should have" done to prevent it.
Sleep problems, including trouble falling asleep, staying asleep, or nightmares.
Feeling easily startled or frightened by noises.
Recognizing that these feelings are common and normal can help you better understand and cope with them.
Seek the help of a counselor or trusted friend
Everyone deals with the trauma of a break-in differently. If the stress and worry from your break-in is persistent or if it's affecting your physical and overall emotional health, consider talking with a mental health professional. They are trained to help you find ways to manage your emotions and cope with the experience. Talking it out with a trusted friend, clergy, or family member can also help you come to grips with your feelings and restore peace of mind.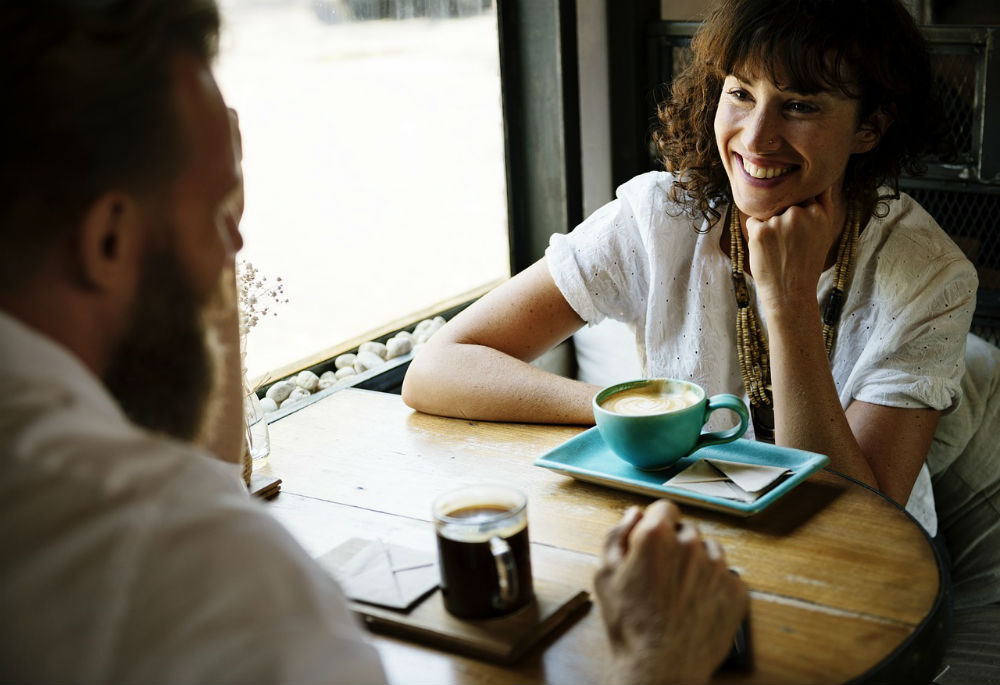 Practice calming techniques
It's normal to feel anxious in the days and weeks after a break-in. If you find yourself feeling frightened in your home or just agitated and uneasy in general, calming techniques can help you cope. These include:
Deep breathing exercises. Find a quiet spot to sit down and take several deep, even breaths, concentrating on breathing slowly.
Visualize something peaceful. Take a moment to go to your "happy place" in your mind. This could be a calming setting like a beach or a calming activity, like swaying in a hammock.
Get some exercise. Going for a walk or getting some kind of exercise is a healthy way to manage feelings of stress.
Get back into your routine
A home invasion can throw your life off-track temporarily, but try to get back into your normal routine as quickly as possible. This is especially true for children who have been negatively affected by the break-in; a consistent routine will help re-establish normalcy into your life and help you better move past the event.
Restore peace of mind with a security system
As you cope with the aftermath of a break-in, you'll want to take proactive steps to ensure you and your family don't experience anything like it again. A modern home security system not only provides much-needed peace of mind, but a wide array of features that put you in control of your home wherever you may be. Look for the following home security features:
Whether you're home or away, our team of professional Smart Home Specialists always has an eye on your home via 24/7 monitoring.

With outdoor cameras from Vivint Smart Home, you'll be able to see anyone lurking around your property, day or night.
A home break-in can take you on an emotional rollercoaster as you experience anger, stress, fear, and worry. But the most important thing to remember is that, given time and the right tools to cope, you can restore peace of mind to your home and family again.
Protect your home and family with a Vivint home security system. Call us today 800.646.1469 for a free quote on a security system.