Why Utah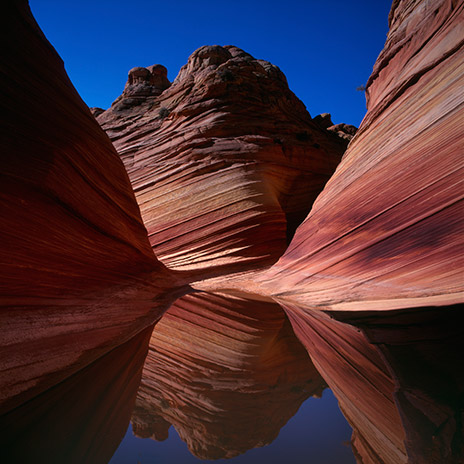 The new frontier
Calling Utah the great outdoors is an understatement. Utah boasts five stunning national parks—Arches, Bryce Canyon, Canyonlands, Capitol Reef and Zion—as well as six national forests, 43 state parks and Lake Powell with its 1,900 miles of pristine shoreline.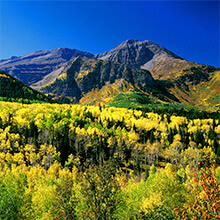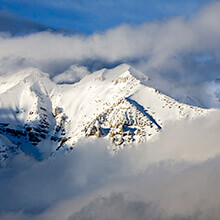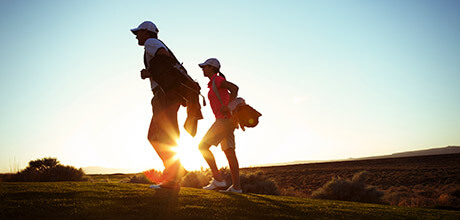 A year-round experience
Enjoy the best of all four seasons: brightly-colored falls, snowy winters, dynamic springs and warm summers. Utah averages 222 sunny days each year and the median yearly temperature is just under 60°F.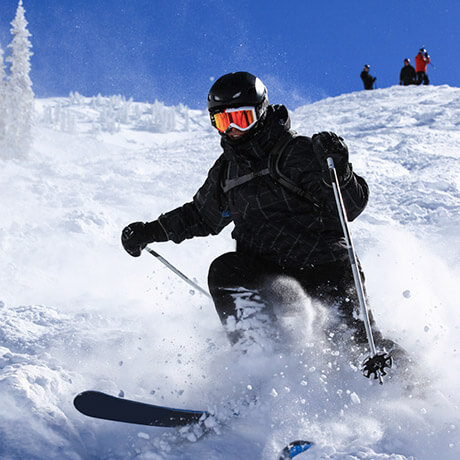 The best snow in the world
Utah takes its snow sports seriously—which explains our 15 ski resorts, eight of which are within an hour of Salt Lake City. That means you've got 1,200 runs, 31,000 total feet and an average of 500 inches of powder to ski or snowboard on every year.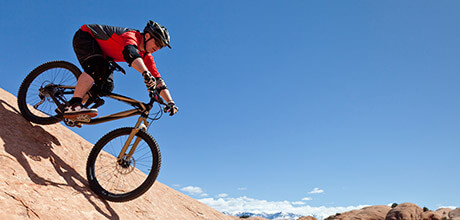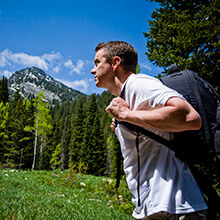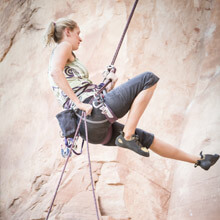 What else?
It doesn't end with skiing and snowboarding. Utah is also world-famous for its hiking, snowshoeing, backpacking, mountain biking, road biking, camping, rock climbing, canyoneering, fly fishing and nature photography opportunities. Over 100 golf courses are scattered throughout the state, many playable all year round. Beyond its beautiful scenery and outdoor adventures, Utah's other family friendly recreation includes world-class water parks, zoos, planetariums, aquariums, city parks, museums and national monuments
Still looking for more? Utah offers a booming independent restaurant scene. There's also the award-winning Utah Shakespeare Festival and the Tony-winning Utah Repertory Theater. Don't forget about the Sundance Film Festival, one of the nation's biggest independent film events that draws 50,000 participants to Park City every January.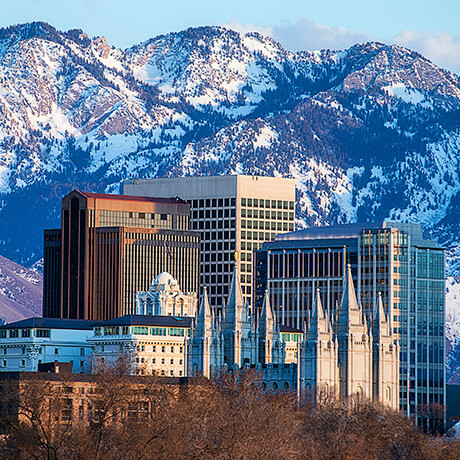 A great place to be
Utah is consistently at the top of the Forbes lists of the best places to live, raise a family, get a job start and start a business.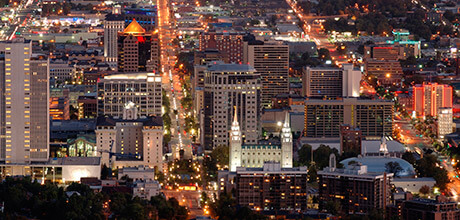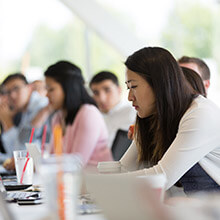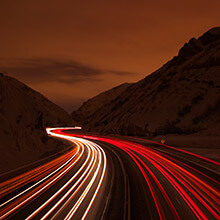 Leading innovation
Utah's Silicon Slopes is quickly becoming a world leader in groundbreaking technology. The state boasts corporate hubs for some of the most prominent technology companies in the world—Adobe, Amazon, Microsoft, eBay, Dell EMC, Overstock.com, Ancestry, Oracle and IM Flash to name a few. And thousands of other high-tech companies call Utah home, too.